Preparing the SD Card
Edit me
Preparing the SD Card
Tools and software needed
Mini SD card - Minimum size: 8GB, Maximum size: 32GB
Mini SD card reader
Writing the image
If have not already done so install the Balena Etcher software.
Download the FlyOS image from https://mellow.klipper.cn
Attach the SD card reader and insert the Mini SD card.
Open Belana Etcher, click "Flash from file" to select the system image file downloaded earlier.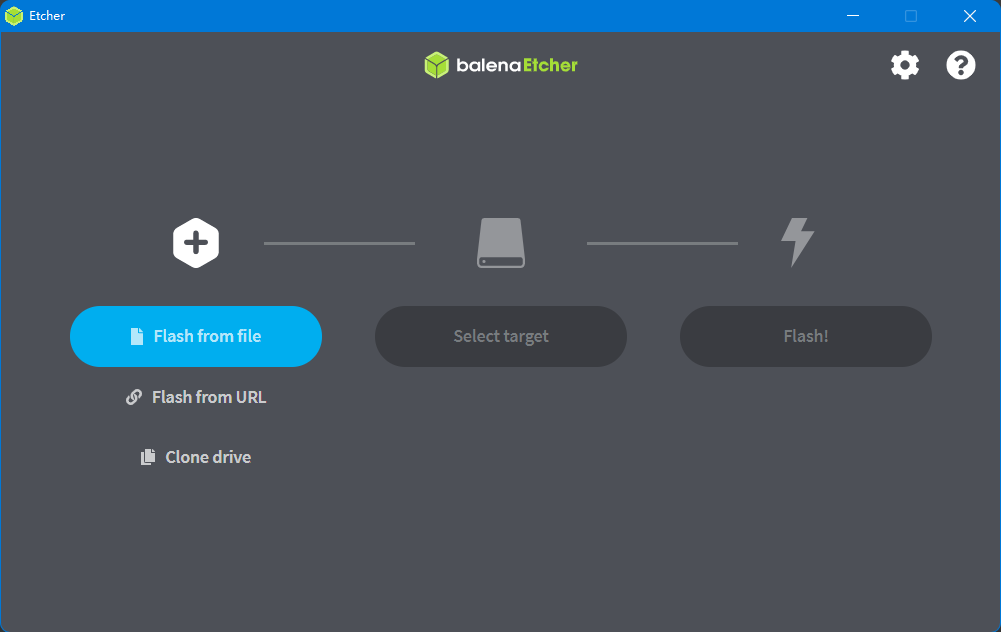 Under "Select target" check the boxto select the SD card then click "Select", the size should be about the same as the capacity of the SD card. If you are unsure open the resource manager to view the drive letter of the SD card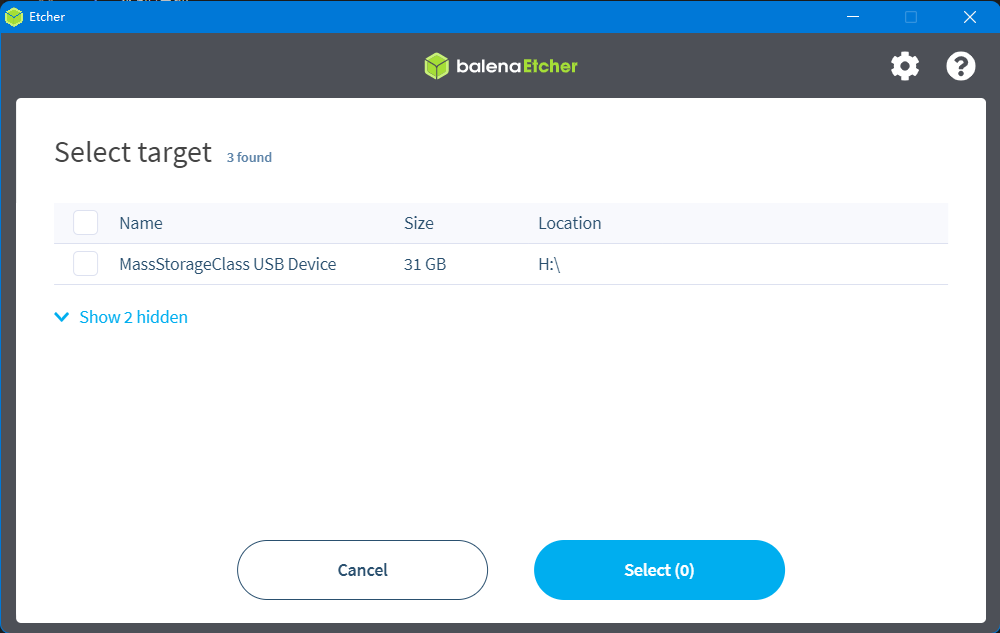 Click "Flash", when the progress bar appears it will start writing the system image to the SD card

Wait for the flash to complete, you can skip the verification step and eject the SD card

The SD card can now be inserted into the Fly-Gemini V3
Your Fly-Gemini V3 is ready to start up.
Links